Our strategic partners are outside professional services providers who offer direct and specialized expertise to the clients we serve. Putting you in touch with these proven professionals is another way we help you do what you do better.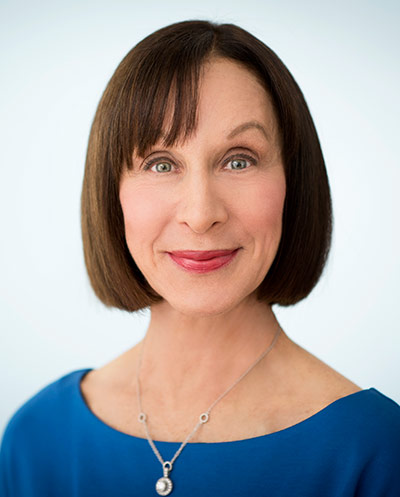 Meet Linda Levin
Linda Levin, president of Achieve Change Today, is a Professional Certified Coach with more than 16 years of experience working with individual and corporate clients and specializing in executive and relationship coaching.
She previously practiced as a licensed clinical social worker and marriage and family therapist. This background enables Linda to have a special insight into understanding relationship dynamics. This is particularly useful when consulting for a family business, where, depending upon needs and the situation, she might meet with individuals or with generations together.
No matter the client, Linda offers a creative and individualized strategic approach to assist those in the workplace. She works with a variety of medium- to large-sized businesses including real estate companies, CPA firms, law firms, insurance companies and engineering firms. Corporate clients appreciate Linda's comprehensive understanding of their problems as well as her ability to achieve real and lasting results.
Linda earned a Bachelor of Science in Psychology degree from the University of Pittsburgh and a Master of Social Work degree from Tulane University. Her training as a coach was obtained from the Institute for Life Coach Training. She holds a Professional Coach Certification from the International Coach Federation. Linda also is a part-time faculty advisor for the Boston University Graduate School of Social Work Online Program.
In addition to her passion for coaching, Linda strives to achieve a healthy balance between her professional and personal life. She enjoys yoga, cycling and group fitness classes as well as spending time with her family and friends.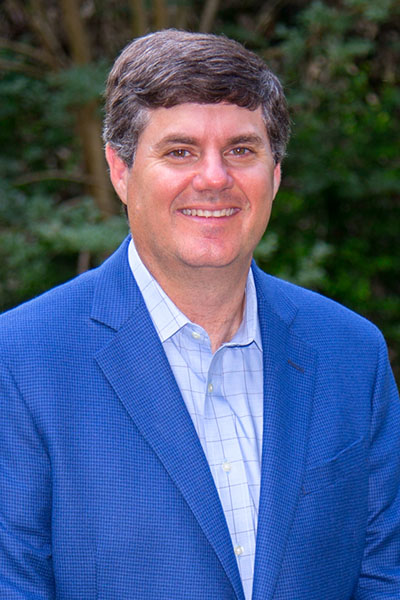 Meet Chris Carwie
Chris Carwie is the owner of Carwie & Associates (C&A), a consulting firm specializing in market research, strategic planning, business development, and sales training in the construction and material-supply industries. Chris established C&A in January of 2005, following more than a decade of direct work experience with Vulcan Materials Company, Ashland Oil and Koch Materials Company.
For over twenty years, Chris has worked extensively in selling- and marketing-related roles, focusing on developing and cultivating relationships, project estimating and bidding, procuring and selling materials and sales management. In the last five years, C&A has expanded into sales training and coaching in the material-supply industry as well as the insurance, education and counseling sectors. This wide-ranging experience enables C&A to stay current on sales issues and industry topics, providing Chris with key insights into today's sales professional.
Chris holds an undergraduate degree in Business Management from Birmingham-Southern College and a Masters in Business Administration from Louisiana State University. In his spare time, he enjoys outdoor activities including golf, tennis, hunting, mountain biking and coaching youth sports. Chris lives in Birmingham, AL, with his wife, Lea, and two children, Caroline and John.
ccarwie@gmail.com
(205) 879-0432 office