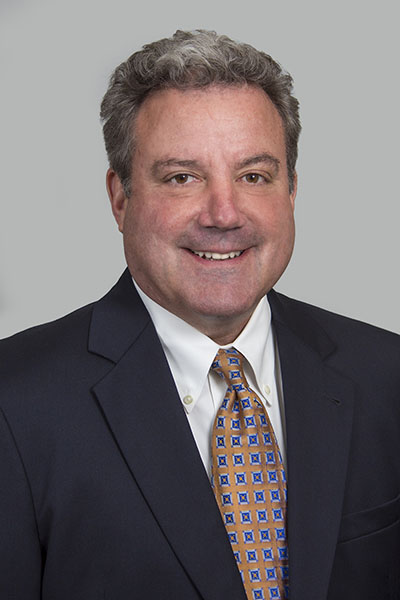 Meet Marc Corsini
Marc Corsini is the founder and president of the Birmingham, AL-based Corsini Consulting Group, LLC, which specializes in strategic-planning, succession planning and family-business consulting, HR services and business coaching.
For more than 25 years, Marc has worked with thousands of company owners, executives, professionals and salespeople in a variety of fields and industries including commercial real estate, distribution, construction, and property and casualty insurance. Many of his clients have family-owned companies with multiple generations involved in the business.
Marc is the author of several books including Authentic Selling, Lessons Learned from 20 Years of Coaching and Do What You Do Better: With the 7 F's of True Success.
Marc holds an Industrial Management degree from Georgia Tech and is a former trustee of the university's national alumni association. He is an assistant scoutmaster for Boy Scout Troop 97, and he and his family have served in the infant foster care program of Catholic Family Services in the Birmingham Diocese.
Marc and his wife, Susan, have three children, and they live in Birmingham.
marc@corsini.com
(205) 879-0432 office
Meet Briana Dudley
As our Assessment Specialist and Professional Development Trainer, Briana uses her expertise in behavioral sciences to help our clients improve company communications, further employee development and help new hires succeed during the critical onboarding process.
No matter the HR challenge your company might face, our solutions can help your organization grow, prosper, and find and retain great talent.
Briana holds certifications from multiple assessment providers. Her credentials include: Certified Professional Behaviors Analyst (CPBA), Certified Professional Motivators Analyst (CPMA), Certified Professional Driving Forces Analyst (CPDFA) and Certified Professional Emotional Quotient Analyst (CPEQA).
Briana has been an integral part of Corsini Consulting Group for almost 15 years and currently is pursuing a bachelor's degree in Industrial and Organizational Psychology.
Always willing to lend a helping hand—whether it's by coaching her girls' softball teams or starting a fundraising drive to assist the homeless—Briana strongly believes we each have the duty to make the world a better place one step at a time.
Briana and her husband, Matthew, and their twin daughters live in Trussville, AL.
briana@corsini.com
(205) 879-0432 office