Do What You Do Better
Corsini Consulting Group, LLC is a strategic-planning, succession-planning and business-coaching firm based in Birmingham, Alabama.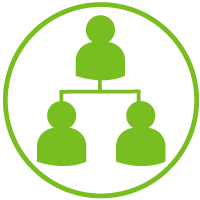 We help identify, develop and prepare high-potential candidates to fill key leadership positions long before change occurs.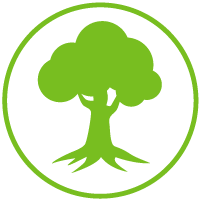 We offer a suite of services to help both the family and the family business prosper across generations.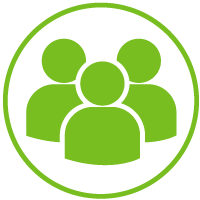 We help maximize employee productivity and help employees reach their potential by understanding their motivations, behaviors and goals—both in and out of the office.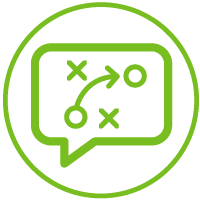 Our executive coaching for company owners, executives and managers gives leaders a renewed and sharpened focus on their businesses.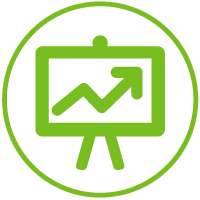 We work with individual salespeople as well as company-sponsored sales teams to help these people maximize their potential.
Founder & President
Corsini Consulting Group, LLC was founded more than 25 years ago by Marc Corsini with one goal, to help you business people do what they do best—in and out of the office. In that time, Marc has worked with thousands of company owners, executives, professionals and salespeople in a variety of fields and industries including commercial real estate, distribution, construction, and property and casualty insurance.
Meet the coaches at Corsini Consulting Group, LLC and find out how they can help you do what you do best.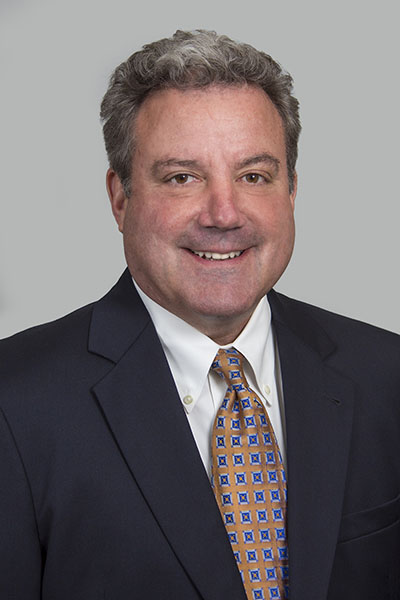 Marc Corsini
Founder and President